It's all about perspective.
And I'd love to share yours - With audiences, customers, and the world.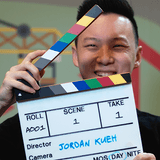 Hi, I'm Jordan!
My video adventure started with me and my camcorder, allowing me to tell stories from other perspectives.
Over the course of the last 13 years, I've been fortunate enough to help create and share the perspectives of others, learning and growing along the way.
With You From 'Pre' to 'Post'.
My job doesn't finish once the shoot is over - bringing a little over 10 years of experience to the table from pre-production, to final distribution.
Powered by Collaboration
I believe in working openly - with access to information comes the ability to proceed with work unhindered.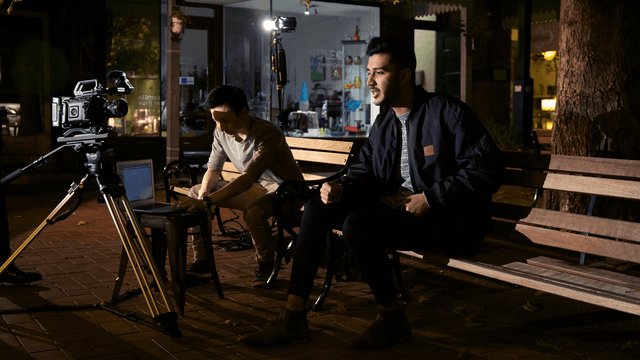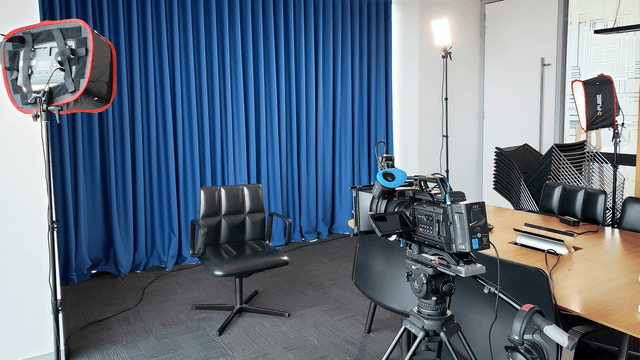 Diverse Experience
Having helped bring together live stage productions, music videos, short films, and plenty of fun corporate projects, I'm always up for an adventure into something new!
I've been a part of some amazing teams, and I haven't yet met anyone I couldn't work with, given enough time.
Do it Live
I was first introduced to the wonderful world of video with live camera systems (just like TV!), and it really does feel like home. Automation is key, as is a great deal of planning and testing!
With experience engineering cloud-based solutions that are available, reliable, scalable, and automated, the sky cloud's the limit.